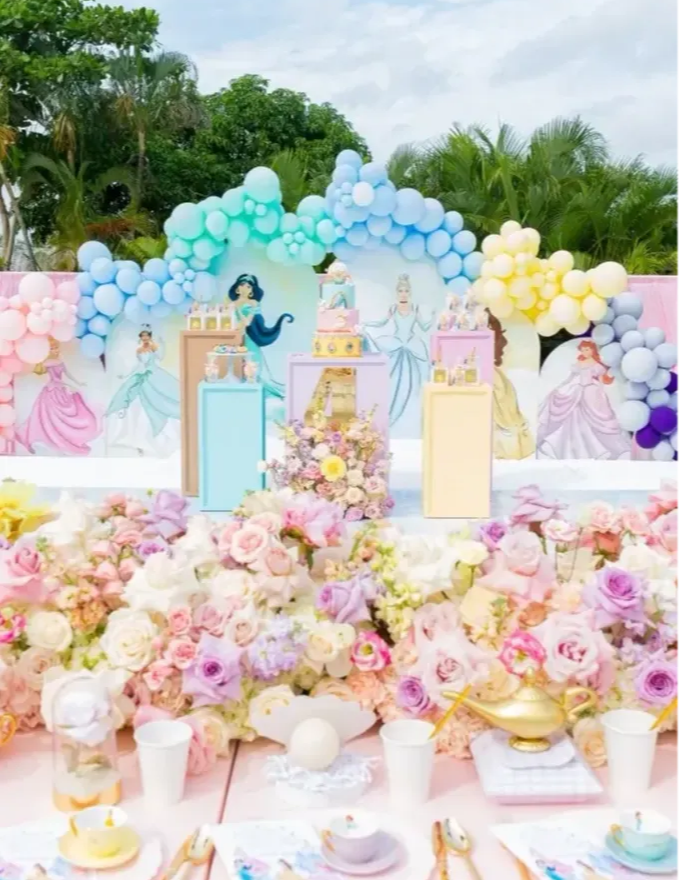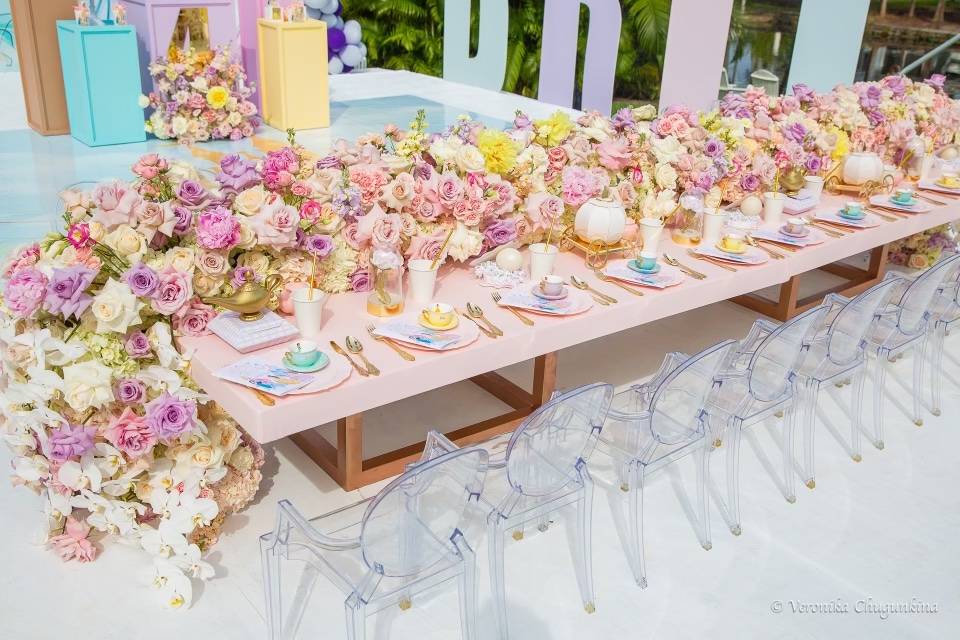 D&S CREATION: Custom Logo, Backdrop, Floor design and all paper goods. Event Planner: I Shine Events

Working with you has been one of the biggest highlights of this entire book process. My packaging is going to blow everyones socks off, thanks to you. I had a beautiful vision for what it will all look like but you brought it out of my head. So indebted to you for that. You are so talented.
-Makini

Thank you so much for everything her party turned out so beautiful thanks to your talent and design
- Gabrielle

thank you for making the vision come to life even better than I thought possible!
-Jennifer

I can't tell you how beautiful your carousel design/ theme made our Shower Day for Rachel so special. Thank you for all your help and guidance. You were a real pleasure to work with….
-Susan K.

The most perfect collection. It literally is even better than I imagined somehow!!!!! Thank you so so much they're perfect, everything the boxes I can't you're so talented.
-Jennifer T.

The sweetest soul behind it all. Where all the magic started. Planning my daughter's 1st birthday with you has definitely been a dream come true! Thank you for making my vision come to life! Distance did not stand a chance. Amazing what can happen when two strangers become friends.
-Rosalba K.